What is OneDrive? This is a cloud service, a virtual disk, offered by Microsoft, available, among others, in the Office365 package. Working with OneDrive allows you to save space on your computer or mobile device. It is easy, allows for quick synchronization and runs intuitively, just like other Offcie365 services.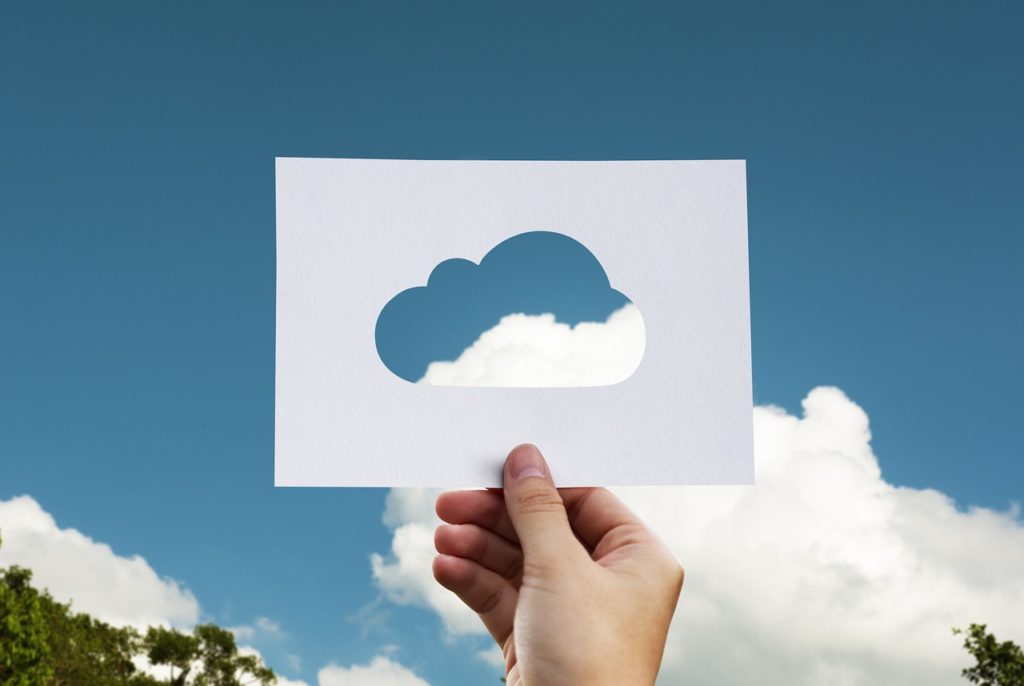 Using OneDrive online
You can add files or folders to OneDrive in lots of different ways, and then access them from anywhere. New files created online or on another device are displayed as online only files that do not take up space on the device. When you have an Internet connection, you will be able to use the files on your device.
Files online only do not take up space on your computer. You will see the cloud icon for each online file only in the file explorer, but the file will not be downloaded to your device until you open it.
File synchronization also works between the OneDrive and SharePoint services, as shown in our video below.
Creating local files

When you open the file only online, it will be downloaded to your device and will become a locally available file. You can open a locally available file at any time, even without access to the Internet. If you need more space, you can change the file back online.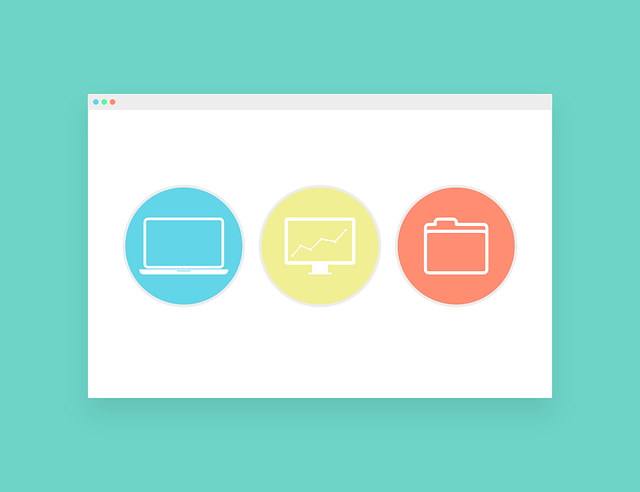 Fast forwarding of documents In OneDrive
In OneDrive, you can drag files from the File Explorer directly to files on the website of the service. For some browsers, you can also transfer folders using the Folder option from the Forward menu or drag folders to a website (drag & drop).
Sharing documents inside and outside the organization
All documents from your OneDrive can be passed to any person, both inside your organization and people outside your company. You can add a text message to the forwarded files. The person you transfer the documents to will receive a message to your mailbox.