Digital transformation has recently been a very supportive password. The effect is that as a concept in business, digital transformation is defined and interpreted differently. In this article I would like to focus on employee-oriented digital transformation, which aims to increase employee efficiency and commitment, automate business processes, and steady increase in productivity.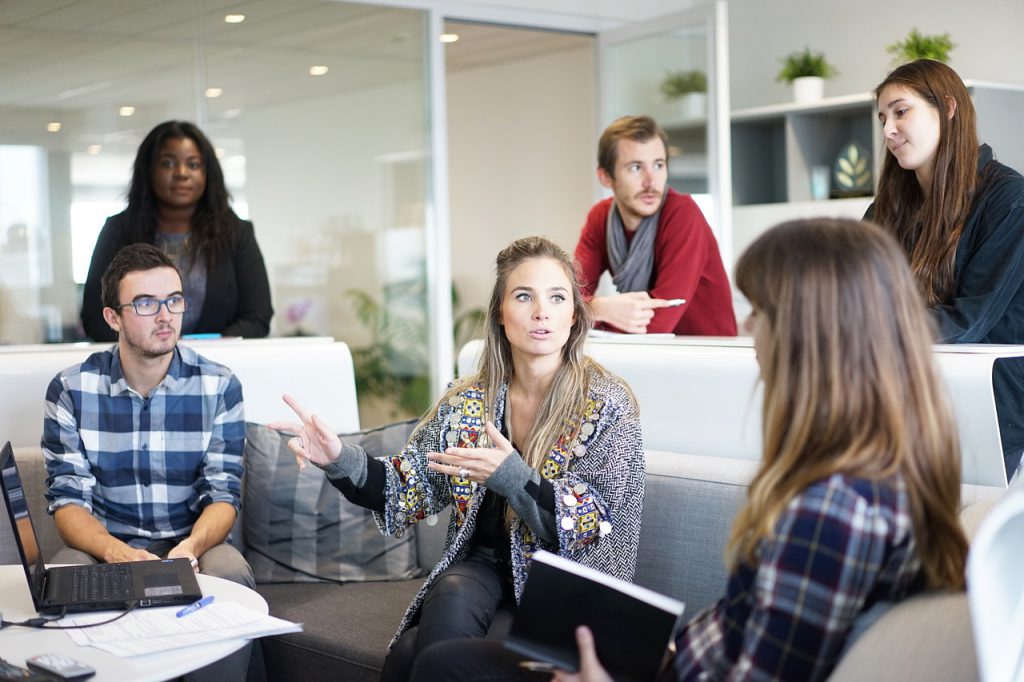 I have the impression that some organizations, facing the topic of digital transformation, do not always start the process from the "right" beginning. Digital transformation is identified with the implementation of some new IT solution in the organization. As a rule, it's true – the implementation of a new application, platform, system is one of the elements of digital transformation, but of course not the only one.
So where to start? First of all, it is definitely worth analysing the currently "owned" solutions, answering a few questions:
What tools do we have?
To what extent are we currently using these tools?
Are the tools we maintain developmental?
Conducting such an audit will effectively protect against hasty decisions and will often save a lot of time and money. At the same time, when making such an analysis, it is worth considering the support of third parties, talk to suppliers of solutions known to us, but also completely new ones. This will make the app's assessment not only objective, but above all allow you to get INSPIRATION – the key word.
There are many companies that are looking for new applications, platforms or systems on the market without using the solutions they already have. Example? Office 365 platform. Recently I had the opportunity to participate in a meeting in a company that employs over 200 people in several countries in Europe. This company decided to implement a social intranet with several HR functionalities, such as surveys or competence assessment. At the same time, I knew that this organization was using Office 365, so I was asking myself – why? As it turned out, yes, this company used several functionalities available in Office 365 like company mail, classics like Word, Excel, PowerPoint, or even the Teams application for chat and video conferencing, but many other applications and interesting internet services in Office 365 it just lay fallow. They were not used, there was no knowledge that they existed at all.
And did you know that if you have Office 365 in your company, you probably have access to solutions such as: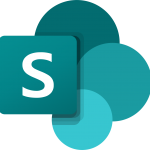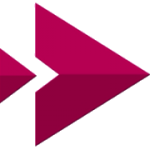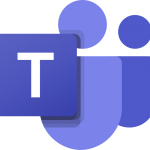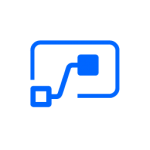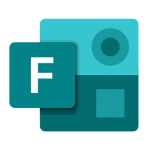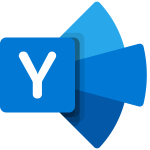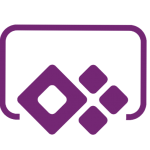 Conclusions? Before deciding to search for and implement new solutions, let's thoroughly analyse those available in the company. Let's consider which of them can be extinguished, replaced with new ones, and which are worth leaving because they are developmental and easy to integrate with other applications and services (a situation in which there are several, several different non-connected domain applications in the organization are big challenges that require separate discussion).
Inspirations? Definitely yes. The Internet offers many opportunities, but it's also worth meeting third-party companies, suppliers of various solutions and talking about your needs. Perhaps, as in the meeting I cited, it will turn out that the solution you are looking for is right next to you. Regardless of what decision you make later, you have a much broader perspective, so the decision itself will be better. In the case of Office 365, unfortunately, many implementations in companies are limited to training in its basic applications and services. I think the best point here will be a quote from … Apple, and more specifically Steve Jobs.

"People don't know what they want until you show it to them" 
If you have reached this point, thank you for reading the entire article.
Is digital transformation something that is happening in your organization, or maybe just the whole enterprise ahead of you? Maybe you interpret the problem in a completely different way?
I invite you to discussion 😊 
Paweł Kruk
pkruk@it-dev.pl