By Esad I. 10/09/2019
Information is the new gold. Every organization has information so valuable that it could lead to crippling fines or worse if it found its way into the wrong hands. However, this post isn't about repelling hackers; rather, it's about how to protect against internal leaks from average users in your organization.
The root many data-related challenges come from not knowing what you have and where it is, which is ultimately an effect of improper data governance.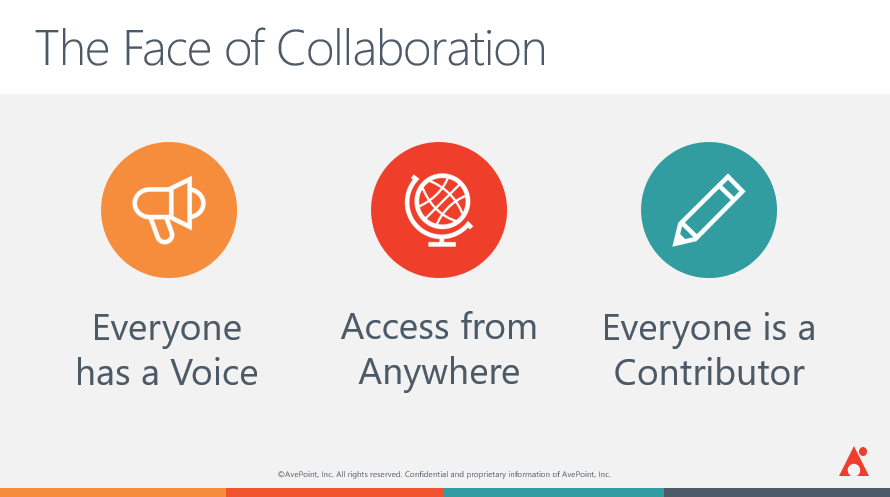 Why is Data Governance/Security Important?
The power of data in driving businesses today is well-recognized. Data is power, and business insights are data-driven. So, it follows that data governance is important as well.
The lack of effective data governance within a company guarantees one thing: the existence of poor data. This poor data manifests itself in inconsistent definitions, duplicates, missing fields, and other classic data faux pas. Some of the most important trends that are causing a greater need for data governance include:
Increasing data volume from more and more sources, causing data inconsistencies that need to be identified and addressed before decisions are made using incorrect information
More self-service reporting and analytics (data democratization), creating the need for a common understanding of data across the organization
The continuing impact of regulatory requirements such as GDPR. This has made it even more important to have a strong handle on where certain types of data are and how it's being used
An increasing need for a common business language to enable cross-departmental analysis and decisions
Regardless of the type of data an organization is managing (data warehouse, data lakes, big data, etc.), having strong data governance is essential in enabling the proactive management of data. Data leaks can take any shape and be found in any system; the better the governance and security measures, the less likely a major leak is to occur.