By Jenelle Rofe 02/05/2020
If you're migrating to the cloud, you may already know that it can bring monumental benefits to your organization–especially in terms of collaboration. But do you know how much you can save by doing so?
If you clean up your source migration data, have a migration framework in place, and have an adoption process laid out, you can dramatically cut back on migration costs as well as help your users get the most out of this experience.
When it comes to migrating to Office 365, AvePoint's Product Marketing Manager Hunter Willis and Protiviti's ECM Solutions Enterprise Architect Haniel Croitoru were able to share some valuable advice during their recent webinar. Here's a quick recap!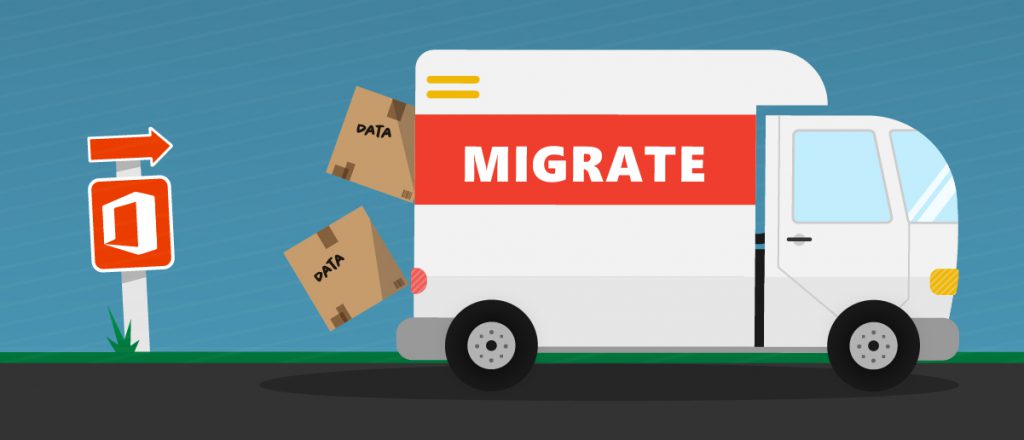 Why Migrate to Office 365?
Every organization has collaboration requirements. There usually involve some form of information work, direct communication, and information management; each action has a designated place and purpose.
However, ad-hoc collaboration apps often pose the challenge of having little to no continuity between them. You might have a third-party application for chats, one for emails, a different app for file sharing, and yet another for external meetings.
Not to mention, the management of all these collaboration platforms requires diverse sets of expertise. It also takes extensive time and effort to meet security standards, data retention, and long-term organizational requirements.
How Office 365 Can Help
Organizations today can significantly increase their productivity while saving considerable time and money when they decide to consolidate collaboration platforms.
Because Office 365 has a centralized approach and diverse options for chats, emails, meetings, and file sharing, it makes it one of the best platforms for meeting diverse collaboration requirements.
Office 365 applications are also seamlessly integrated. With Office 365, users no longer need to switch between apps that fulfill unique needs but have some overlapping capabilities to get where they need to be.